REMINDER!!
Turkey hunting takes place in the spring and fall. Bear, moose, turkey and deer hunting occurs in the fall.
If you are successful, send me an email with a picture and the relevant measurements. I will include your name in the 2022 York County Bowmen Bowhunter Award competition.
Prizes will be awarded to the top five finishers. The winner's name will engraved on the Bowhunter Award plaque in the YCB clubhouse.
MOOSE: 10 Points
DEER: Buck 5 1/2 Points, Antlerless 4 1/2 Points
TURKEY Spring or Fall: Tom 5 Points, Jake 4 Points, Fall Hen 2 Points
BEAR: 4 Points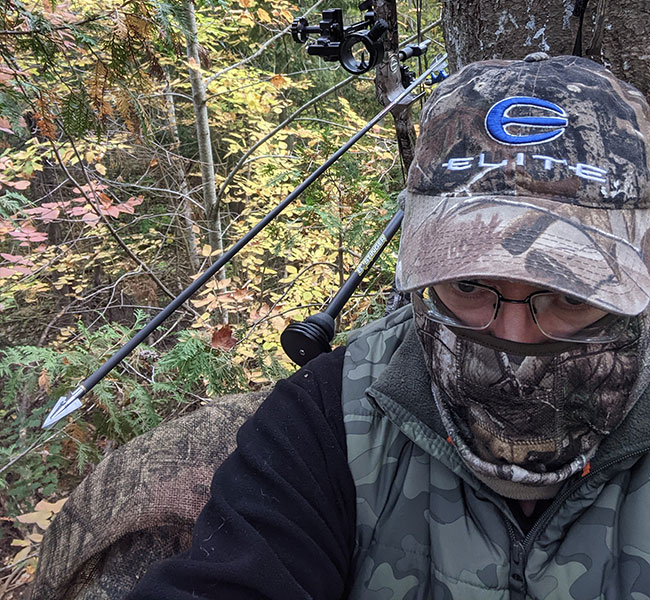 Special Conditions:
All entries must be received no later than Jan. 1, 2023 for the 2022 Bowhunter Award competition
Photo evidence is required
Archery Equipment: Longbows, Recurves, Compounds or Crossbows only
Hunting Area: Province of Ontario Only
No Outfitters (Unfair advantage to those who cannot afford outfitters)
A maximum of two animals or birds of the same species, will be counted towards points per hunter
No points for elk yet as tags are too limited in quantity
Tie for Moose, Deer and Bear: P&Y Measurements
Tie for Turkey: Beard Measurement
Contact hunter@yorkcountybowmen.com
Tom M.