Spring 2023 Archery School session.  (FULL)
Fall 2023 is the next Archery School session (mid-September start). 
You may also consider scheduling Private Lessons, as lessons can be mirrored to Archery School classes.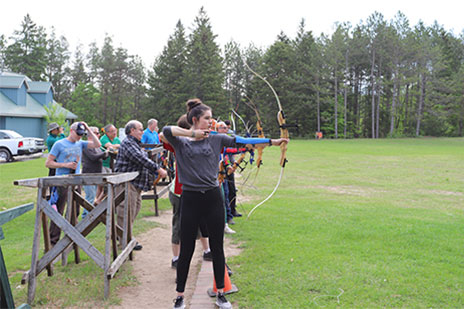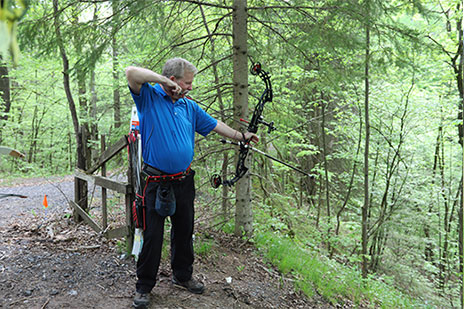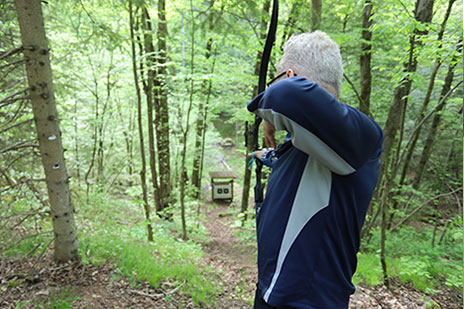 Details
This course is designed for an individual who has never had the opportunity to use a bow and launch an arrow at a target. It begins with the very basics and works through building a proper foundation for good shooting and addresses safety issues. The lessons start in the classroom with some theory, then the students move onto the practice range for some hands-on shooting. During this time, the coaches will work with the students and suggestion improvements tailored to the individual.
Upon completion, the student should be proficient enough to score well on a 20-yard target and also be an aware and safe archer.