The next Archery School is the Fall 2022, scheduled to start in mid-September 2022. Due to possible changes in Provincial Guidelines of COVID-19, details of the classes would be disclosed in August 2022.
You may also consider scheduling Private Lessons, as lessons can be mirrored to Archery School classes.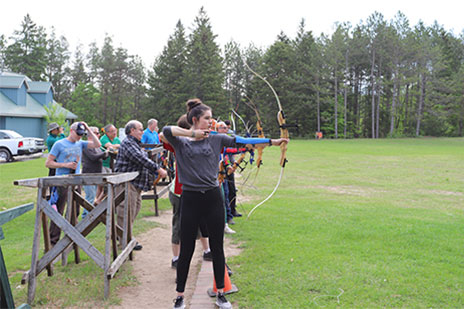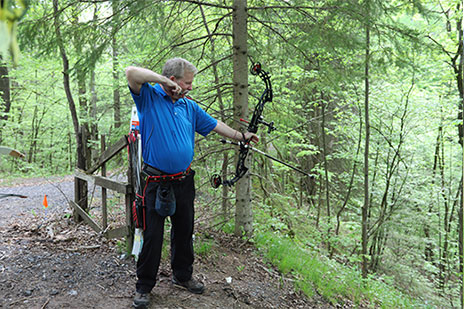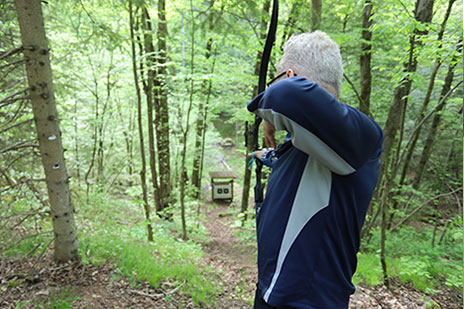 Details
This course is designed for the individual who has never had the opportunity to use a bow and launch an arrow at a target. It begins with the very basics and works through good shooting style and safety issues. The lessons start in the classroom with some theory, then the students move onto the practice range for some hands-on shooting. During this time, the coaches will watch students, and offer help and suggestions tailored to the individual.
Upon completion, the student should be proficient enough to score well on a 20-yard target, and also be an aware and safe archer.
Note
If graduate students decide to become a member at York County Bowmen, they will be given a 50% reduction on our probationary fee. Also (upon the Coaching Director's recommendation), a new membership probationary period may be deemed as 50% complete.