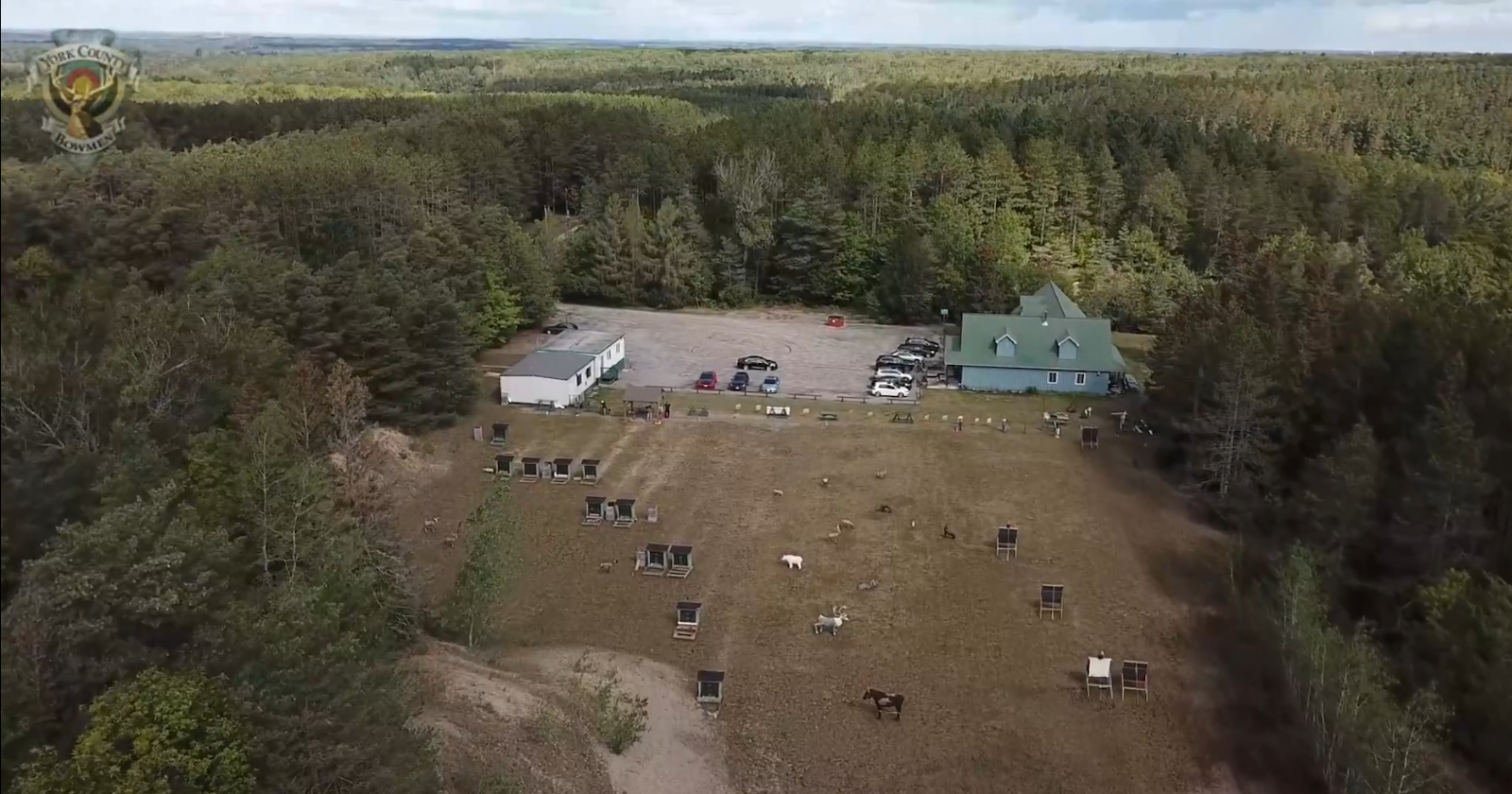 The Youth Development Program is geared for youth 11 – 18 years of age and is open to club members as well as non-members. The program is being based on the Canbow archery skills award program which has been devised by the national body of archery, Archery Canada.
The program consists of 3 elements, indoor target, outdoor target and 3-D archery. Each element has four levels of achievements and each level has multiple stages. Badges are awarded after each stage is completed which includes achieving a certain score in that archer's equipment class and knowledge on safety, equipment, etiquette and tournament rules. Advancing to higher levels in each element will also grant the youth eligibility for national certificates.
The program runs in the Fall & Winter on Monday evenings from 6:30 – 8:00 PM and 8:00 – 9:30 PM. The later time period is reserved for more advanced archers. Saturdays are sometimes used for special shoots by interested youth as well. We also encourage youth to participate in club, regional or provincial competitions. Some travel may be involved in order to participate in other than local tournaments.
Entry fees for tournaments and travel costs will be in addition to the regular program fees. Supervision is supplied by club coaches certified in various levels as well as parent helpers. Equipment can be supplied but we encourage participants to obtain their own equipment once they have made reasonable progress and want to pursue the sport further.
Our priorities  are Safety, Fun and Achievements. All participants learn at their own pace and earn achievements individually.  We offer all participants a nurturing and competitive-spirit environment.  Our main goal is for all to have fun and improve their archery skills at the same time. The level of achievement is unlimited. Once the participant has achieved a comfort level in their archery skill they will be encouraged to join Archery Ontario and participate in tournaments hosted at different locations.  Even Olympic or International Championship archery is obtainable with the proper dedication and hard work.
Download a Youth Development Program Application (Winter 2023 FULL)