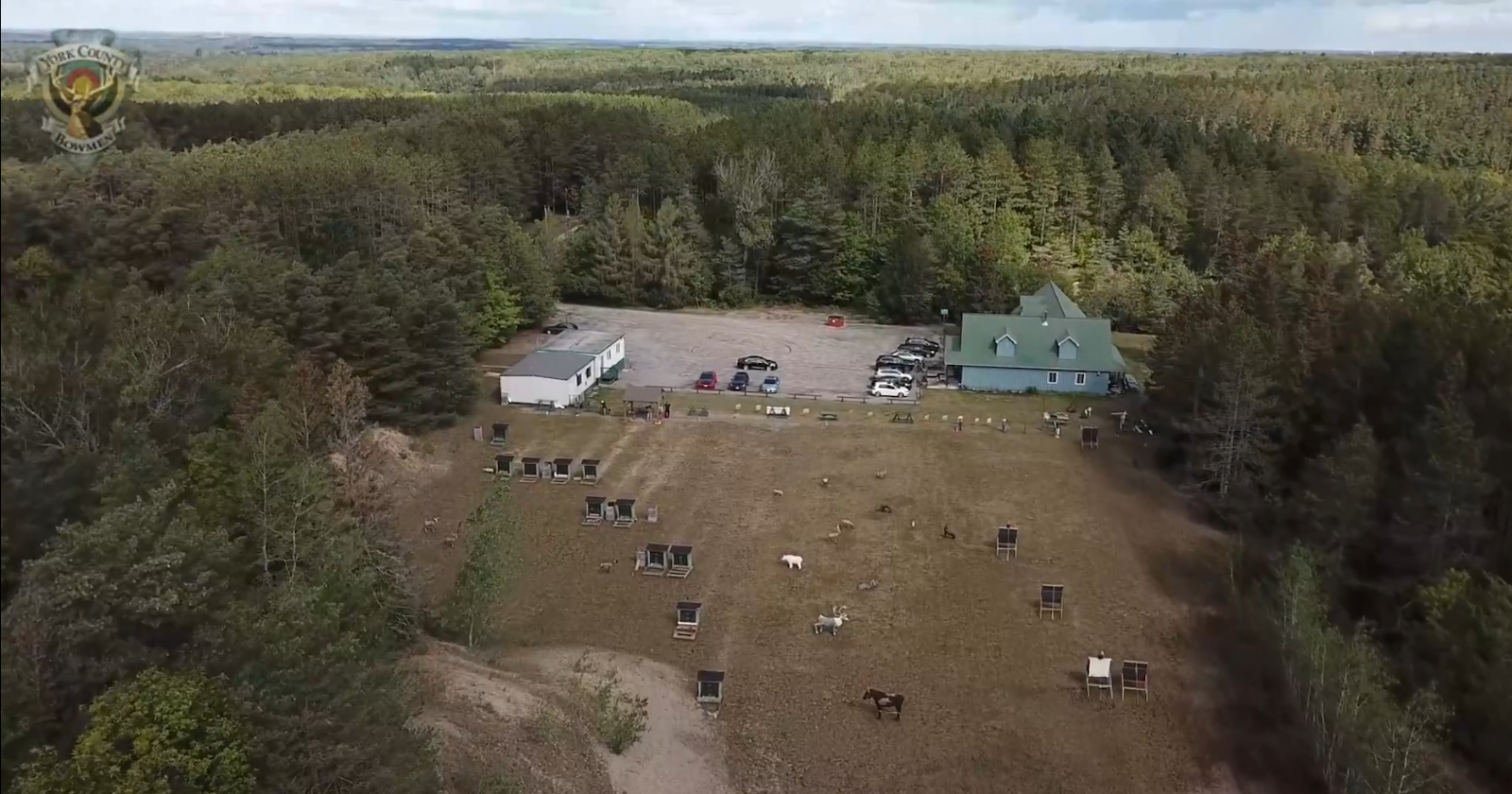 The Youth Development Program is geared for youth 11 – 18 years of age and is open to club members as well as non-members. The program is being based on the Canbow archery skills award program which has been devised by the national body of archery, the Archery Canada.
The program consists of 3 elements, indoor target, outdoor target and 3-D archery. Each element has four levels of achievements and each level has multiple stages. Badges are awarded for each stage upon completion of its requirements. The requirements are reaching certain scores in the appropriate element as well as knowledge on safety, equipment, etiquette and tournament rules. Advancing to different levels in each element will also make the youth eligible for national certificates.
The program runs on semester type periods on Monday evenings from 6:30 – 8:00 PM and 8:00 – 9:30 PM. The later time period is reserved for advanced archers. Some Saturdays are used for special shoots by interested youth as well. We also encourage youth to participate in club, regional or provincial competitions. Some travel may be involved in order to participate in other than local tournaments.
Entry fees for tournaments and travel costs will be in addition to the regular program fees. Supervision is supplied by club coaches certified in various levels as well as parent helpers. Equipment can be supplied but we encourage participants to obtain their own equipment once they have made reasonable progress and want to pursue the sport further.
The order of our priorities is Safety, Fun and Achievements. Speaking of achievements, all youth will work at their own speed. Some are more ambitious than others, those will reach different levels earlier. This is not a competition, there are too many age groups and equipment classes to make it such, although, we encourage to maintain a competitive spirit between participants in similar categories. The main goal is for all to have fun and improve their archery skills at the same time. The level of achievement is unlimited. There are chances to join in the OAA (Ontario Archery Association) travel team to shoot tournaments in different locations or participation in the Ontario Summer Games. Even Olympic or International Championship archery is obtainable with the proper dedication and hard work.