Why not try a sport that has been evolving for over 40,000 years.
Our coaches are NCCP (National Coaching Certification Program) trained, certified and Vulnerable Sector Checked and we provide all equipment. Lessons can be outside or indoors depending on the weather.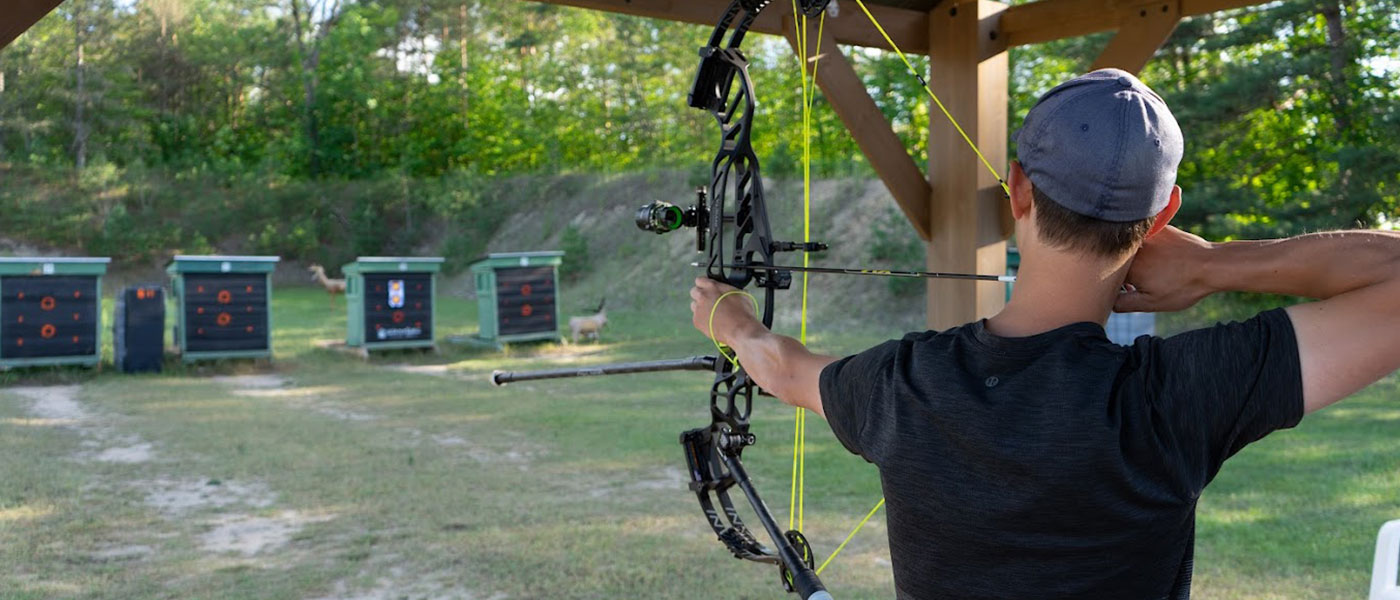 Outline of Activities:
Review archery safety rules
Properly fit equipment to participant
Demonstrate and practice basic archery skills (10 Simple Steps)
Shoot at 10 yards, and then progress to 20 yards with individual coaching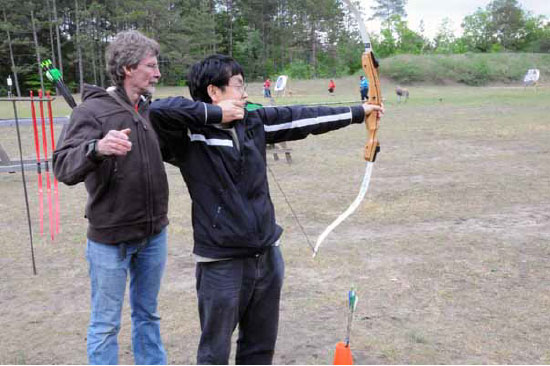 We at York County Bowmen endeavour to create and maintain a safe environment at our facilities and we have established reasonable rules of conduct for participants, spectators and guests which must be followed. A Waiver Form / Release must be signed by all participants in the lesson(s).