As the Ontario government along with the regional medical officer continues to monitor the latest COVID impact on the health care system, we will operate under the following conditions effective March 21st:
Access to indoor range, indoor range lounge area, kitchen and equipment room for individuals or any formal lessons or classes will be 15 individuals (maximum).

No longer required to demonstrate full vaccination status.
You must book the indoor range and tool room using the indoor reservation system with your full name. 
No walk-ins permitted to use any of these facilities.

Mask wearing indoors is optional at the

discretion

of each individual.

All outdoor facilities remain open including washrooms.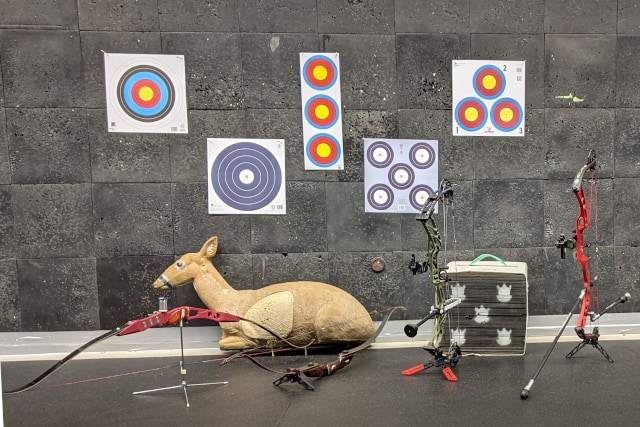 We appreciate your continued compliance with these provincial mandates which ensures everyone's safety while keeping the club facilities open for all to enjoy. The provincial government proposed to remove further constraints in the future.